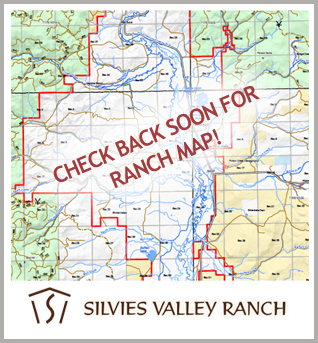 A new updated ranch map is currently being "drawn up". We will post the update version as soon as it is available.
Curious about what the ranch looks like from a "bird's eye view"? Check it out with Google Earth. You can use our Seneca address to locate the ranch:
40000 East Cowboy Lane, Seneca Oregon 97873.