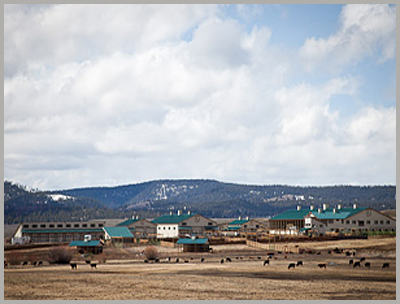 Silvies Valley Ranch Associates
are key to our Ranch's success.
Leading our industry in new territories of ranching, ecology, education and recreation requires a dedicated team, working hard together to deliver our mission and promise.
Caring for our environment, livestock, and families, requires outstanding associates who are encouraged to reach their highest potential through enabling, empowering, encouraging, and recognizing superior performance. Each associate contributes to, is responsible for and shares in the success of Silvies Valley Ranch.